Why Paying Thousands For A Custom Design Website
Build Your Custom Design Website For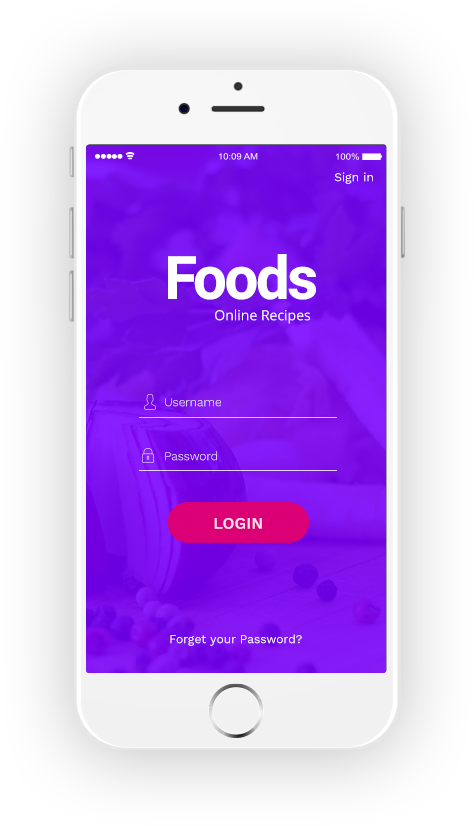 WE'VE BUILT SOLUTIONS FOR...
Don't Just Waste Your Time
Don't Just waste your time with the so-called website builder and store builder, get the professional website done in 7 days and start doing Business.
You don't have to be a plumber to run a faucet. So No Need to be a web developer to run and operate a Website
Professional Custom Design Website
Get a Unique Customized Designed Website For your own branding and business identity.
No Restriction On Number Of Pages
We are not restricted to 3 or 5 pages websites or even 10 pages websites. We will meet your requirements.
Get Complete CMS website
Get a complete CMS (Content Management Website) Website for only $199, so you easily edit and add content to your website in the future.
100% Source Code Owner
You will be the 100% owner of the source code and site itself. So feel freedom don't just stick yourself with some DIY website builder or Store Builder forever.
100% Money Back Guarantee
We offer a 100% Money Back Guarantee, So your satisfaction is our first priority, so You have nothing to lose.
Free Zoom Session
We offer a free zoom screen share session to teach you how to operate your website.